Tameson Newsletter January 2023
2022 Reflections & 2023 Updates
We had an amazing 2022 thanks to our amazing customers! Our successes, challenges, & valuable lessons all helped Tameson grow & become a leader in the industrial supply industry. Even though we had a great 2022, we believe the best is yet to come in 2023.
A Year To Remember
New Websites
We officially launched Tameson websites in 3 additional languages: German, French, and Spanish. This helps bolster our global presence and helps our customers and their businesses shop in their native language. We also updated all of our website infrastructure to make them quicker and easier to use.
New Colleagues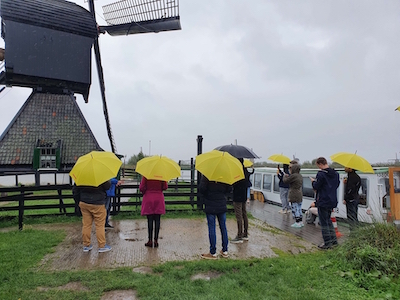 The outstanding people that work at Tameson helped to make 2022 a great year! We added great talent and doubled our company size. We're now able to provide even better customer support, more efficient service, and quicker product launches on our website.
In September 2022, many of us came together in Eindhoven to strengthen our team's bond and plan for the future!
New Infrastructure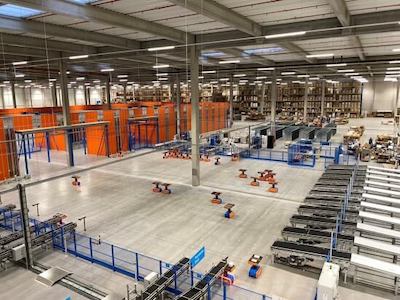 We overhauled our fulfillment center to improve our customer experience. This change had its ups and downs as we worked through minor logistical issues. But our learned lessons will all lead to better lead times, quicker shipment, and better customer experience.
Recently Released
In 2022, we changed our slogan to "We Simplify Industrial Supply." One important way that we'll do this is by adding tens of thousands of new products to our range in 2023. This will make Tameson a one-stop shop! Here are some recently released products.
Digital Pressure Gauges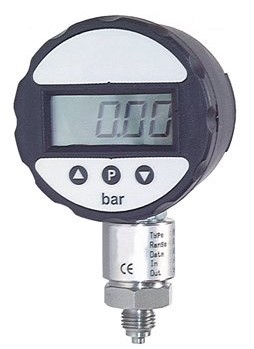 We're thrilled to now offer digital pressure gauges that offer higher precision and easier use than their mechanical counterparts!
FRL Units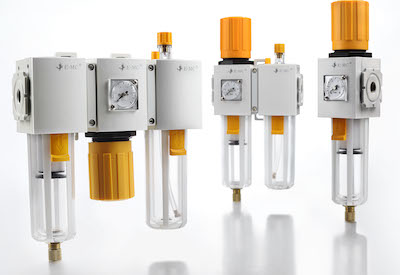 Our updated FRL unit range provides our customers with more cost-effective options such as the E MC FRL units.
Boss Cabins Case Study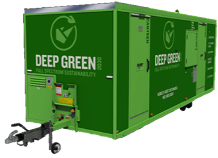 Boss Cabins, the leading welfare manufacturer in the UK, uses Tameson's electric ball valves in their patented RedBox Infinity generator, which is a key component in their Deep Green sustainable welfare cabin range. Boss Cabins' partnership with Tameson has been a success as the electric ball valves withstand high oil temperatures without any oil spill. Read more about our successful partnership!
Contact Us!
If you gave us your business in 2022 and have any comments or advice on how we can improve in 2023, we'd love to hear from you!