Tameson Newsletter January 2021
In this newsletter, we show you a video about the versatile CM-IA solenoid valve. We introduce our new 3-way electric PVC ball valves and bimetallic industrial thermometers. You can also read in the case study how Brewery de Vlijt uses our solenoid valves in a brewery. Read on to find out all about this. We are constantly looking for improvement, so do you have any additions or comments? Let us know!
CM-IA Compact Solenoid Valve
The CM-IA is an indirectly controlled 2/2-way valve and is designed for installations where compactness and energy efficiency are important. The valves are normally closed and require a differential pressure of 0.5 bar for proper operation. The pipe connection options are 3/8 inch, 1/2 inch (diameter 12 mm) or 3/4 inch (diameter 20 mm). The housing is made of brass with an NBR, EPDM or FKM seal. Want to know more? Watch the video!
New In Our Range
3-way PVC ball valves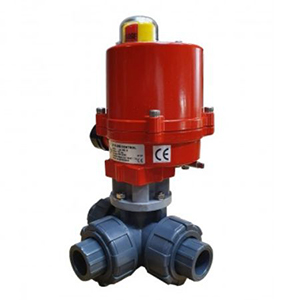 3-way PVC ball valve from the BL3PA-AG series
View our 3-way electric PVC ball valves from the BL3PA-AG series. The connection ports vary from G 1/2 inch to G 2 inch and from 20 mm to 63 mm solvent sockets. The housing and ball are made of PVC and the seals are made of PTFE / EPDM or FKM / EPDM. The valves are suitable for operating pressures up to 10 bar or 145 psi and are suitable for water, steam. They can also be used within a temperature range of -20 to 80 °C (-4 to 176 °F). The actuator features a manual override and 2 auxiliary limit switches for control purposes. View them here!
Bimetallic thermometers
The A52 series bimetallic industrial thermometers are designed for temperature indication in, for example, mechanical engineering, air conditioning, piping, and equipment construction. The media temperature range varies from -30 to 500 °C and these thermometers can be used into being used in an ambient temperature range from -20 to 60 °C. The diameter of the display varies from 63 to 200 mm, while the length of the immersion tube varies from 63 to 200 mm. They have a stainless steel housing and dip tube. The stainless steel version makes them suitable for a maximum operating pressure of up to 25 bar. These thermometers are manufactured according to tolerance class 1 in accordance with EN 13190. View them here!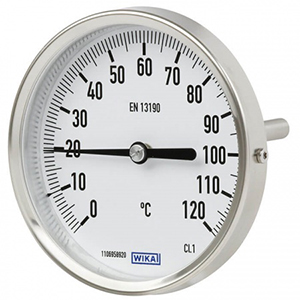 A52 series bi-metallic industrial thermometer
Case study: Brewery de Vlijt
De Vlijt Brewery is located on the Vlijtseweg in Apeldoorn. The specialty beers of Veluwse Schavuyt are brewed here. JP Fluid Control solenoid valves ensure that the brewing process is extremely accurate and the beer tastes just right. Beer brewer Patrick Leenders tells more about it in our new case study. Read it here!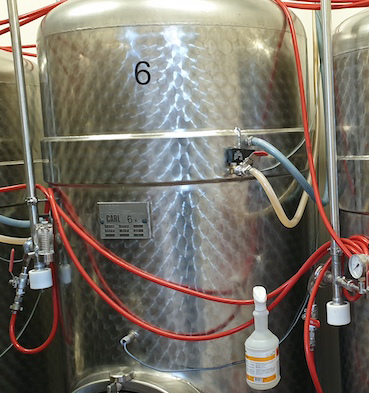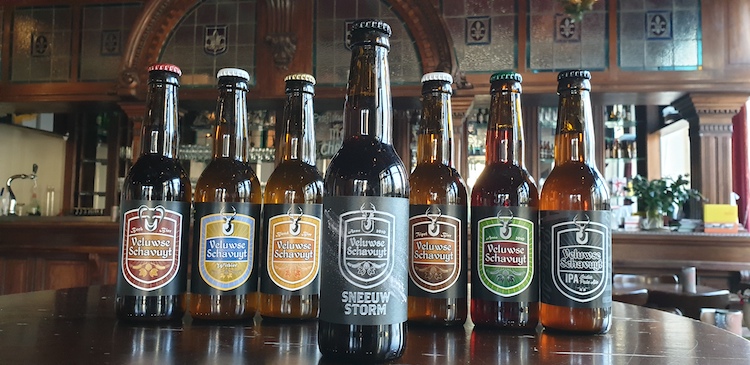 De Vlijt Brewery beer selection