---
About Tameson
We Simplify Industrial Supply
At Tameson, we make sourcing industrial products easy. We strive to achieve frictionless sourcing of industrial products for SME's worldwide in various industries.
We are an e-commerce company that sells industrial products to SME's around the world. We provide frictionless and transparent platforms to deliver technical expertise, high-quality products, and support to our users. Your journey is clean and easy: it only takes a few clicks to find and order the best-suited product for your application.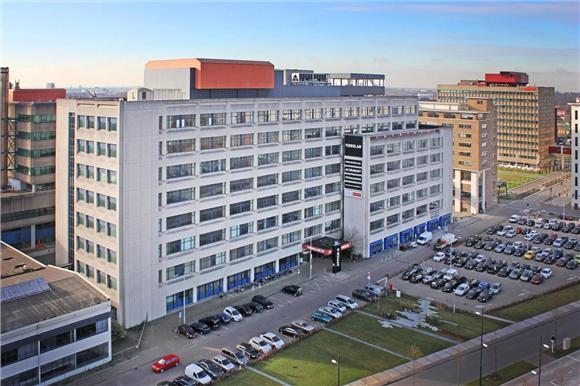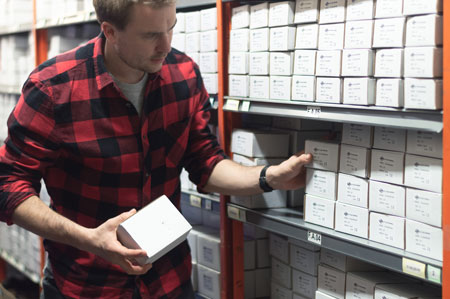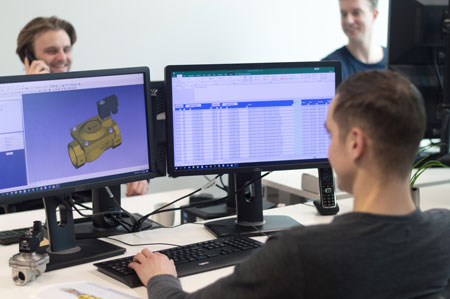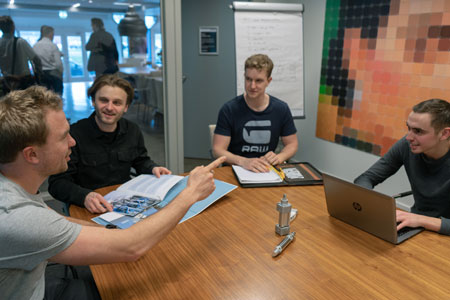 Experts
You can trust us to understand your technical question because we possess extensive knowledge and experience. Due to our interest in technology, we ask the right questions so you get a clear answer. If you want to learn more, you can delve into our tutorials and articles. We are studious and we keep innovating. This allows us to compose an optimal and sustainable range of products.
Automation
Tameson is constantly improving the user-friendliness and completeness of her website. By removing obstacles, we ensure a smooth customer experience. Finding the right product and ordering it? Piece of cake!
Personal Attention
It may be helpful to discuss complex questions. Our technical specialists are available via a variety of channels. With our solution-based and hands-on approach, your problem will be solved.
Company Information
Company Name: Tameson B.V.
Postal Address: Torenallee 20
Postal Code: 5617BC Eindhoven (The Netherlands)
IBAN: NL66INGB0007718965
BIC: INGBNL2A
CoC (The Netherlands): 72902531
VAT: NL859280263B01