About Tameson
We Simplify Industrial Supply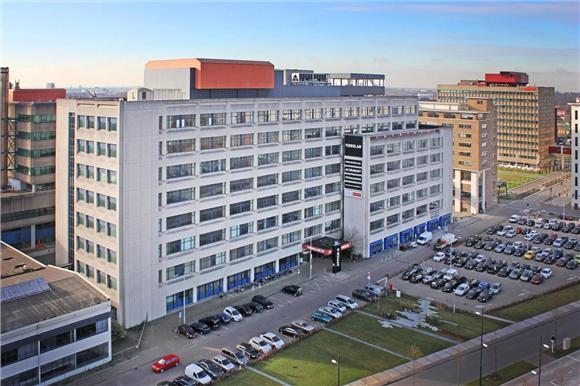 Tameson is a global e-commerce company that sells industrial products to individuals and businesses around the world. We strive to meet our motto, "We Simplify Industrial Supply", by providing a user-friendly website, allowing you to order all of your industrial supplies and quickly ship to anywhere around the globe. Our product range is diverse with products from leading global brands and we are continuously adding new products to become a one-stop-shop for all industrial products.
Customer Support
Our website has a diverse technical information center, allowing you to fully understand the products before buying and to help you in the selection process. If you can't find what you're looking for, or want to talk to an engineer, you can contact us via the phone or email. We aim to respond to all inquiries within 1 business day.
Global Presence
Tameson is based out of Eindhoven, The Netherlands, but we have a global presence. We are capable of global shipment through our shipping partners and provide our website in multiple languages and currencies to aid in simplifying your industrial supply.
Learn More About Tameson
Company Information
Company Name: Tameson B.V.
Postal Address: Torenallee 20
Postal Code: 5617BC Eindhoven (The Netherlands)
IBAN: NL66INGB0007718965
BIC: INGBNL2A
CoC (The Netherlands): 72902531
VAT: NL859280263B01
Shared capital: 10.000 Euro