The History of Tameson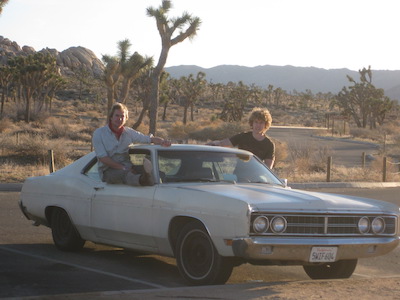 "Piece of cake," Paul and Jan-Willem often said to friends when something had to be solved. Ever since their student days, they have been amazed that relatively simple technical challenges usually take a lot of time and money to be solved. Often because the information is lacking for analyzing the problem and the right products are challenging to find.
Because most challenges are easy to solve, Paul and Jan-Willem wanted to provide the knowledge and products that enable people to take matters into their own hands. That's how magneetventielshop.nl ("solenoid valve shop" in English) was born.
As the name suggests, solenoid valves were the focus in the early years. They can be used in many applications and offer a simple, reliable way to control liquid and gas flows. They are exquisite, versatile products taken as the starting point for the adventure. As more customers came, more and more questions were asked about other products such as electric ball valves, pneumatic parts, or fittings.
Under the motto of "the customer is king," Tameson continued to answer these questions with extensions to the range. Of course, at a careful and controlled pace, to continue to guarantee the highest quality. In 7 years, the company has grown from a solenoid valve seller to a knowledge base and total supplier to the fluid control sector. Just like a caterpillar undergoes a metamorphosis into a butterfly, this development has made us realize that the name "solenoid valve shop" no longer covers it. We are much more than that.
That is why we are now called Tameson, your total supplier of industrial supplies!