Tameson Newsletter May 2020
Hydraulic solenoid valves have been added to our range, so read on to learn all about them. We are constantly looking for improvements, so do you have any additions or comments? Let us know!
New in our range!
Hydraulic solenoid valves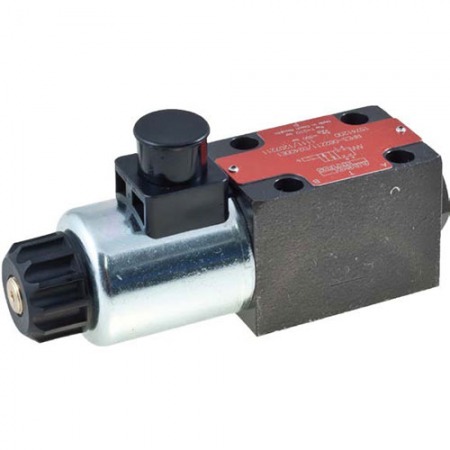 Hydraulic solenoid valves are used to electrically direct hydraulic fluid to and from a pump / actuator. They have a fast response time (tenth to hundredths of milliseconds), good sealing properties, durability and reliability. We supply high quality valves from premium brands Argo-Hytos and Rexroth. View selection here!
Hydraulics is also a new product category for us that we are constantly adding new products to. In addition to hydraulic solenoid valves, we have: hydraulic ball valves, check valve fittings, hoses and pressure gauges! View them here!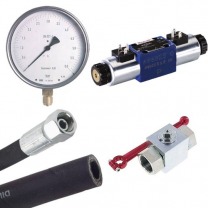 Video: AW1 / BW electric ball valves
In this video we introduce the AW 1 actuators with BW ball valves. Very economical electric ball valves from JP Fluid Control. Watch the video and shop our electric actuators here!
Three reasons why the AW1 actuator with BW ball valve is the perfect product for you:
It is suitable for lightly contaminated media
It only consumes power when opening or closing
It opens and closes slowly, preventing water hammer