Tameson Newsletter April 2022
In this newsletter, we introduce 3 new products in our range: bench power supplies, cleaning products, and adhesives. We also show you a video to better understand pneumatic manifolds!
We are constantly looking to improve, so do you have any additions or comments? Let us know!
New in our range
Bench power supply
Lab power supplies from Tameson are used in the testing of electrical circuits.
Pros:
Competitive price
Overload protection
High voltage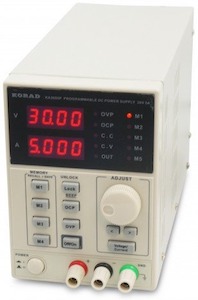 Hand cleaners and dispensers
Remove light and heavy soiling with a wide range of cleaning lotions and pastes. Choose the cleaning product according to your needs. EURO dispensers use products that come in containers or EURO bottles. Vario dispensers use Vario bottles, which have the advantage that every time the bottles are changed, the dispensing valve is also changed. In this way, deposits that accumulate over time do not clog the dispenser, especially if the dispenser is used for hand cleaning pastes.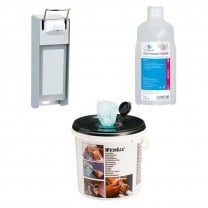 Instant adhesives
Instant adhesives are adhesives based on cyanoacrylate. They cure within seconds on most surfaces at room temperature and provide very high mechanical resistance in a short time. They are solvent-free and bond quickly to a wide variety of substrates. They are available in different viscosities, ranging from fully liquid to dense gels. Three different chemical formulations are available to meet your needs: methyl for metals, ethyl as a universal adhesive and alcoxy as an odourless adhesive.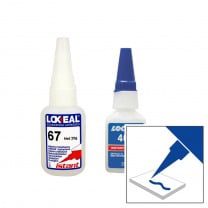 New video - Pneumatic Manifolds
In this video, engineer Max introduces pneumatic manifolds: ideal for distributing or combining media as they have multiple inlets and outlets and also to simplify installation and maintenance. View our manifold range here.