Tameson Newsletter June 2021
In this newsletter we introduce you to Barend Meihuizen, our photographer and videographer. In addition, we discuss our needle valves and pneumatic angle seat valves. Finally, we explain what you should consider when buying a needle valve.
We are constantly looking for improvement, so do you have any additions or comments? Let us know!
Get to know our team
Barend Meihuizen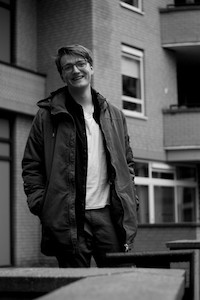 "When I started at Tameson in 2018, I was responsible for setting up a photography workflow. My tasks were mainly to take product photos and improve these photos for the website." Because Barends interest was not in photography, but mainly in video, he was given the opportunity to set up a video workflow together with his colleagues. Since then, Barend, together with his colleague Max, have already made more than 80 product and explanation videos. "What I like about my job is…
Tameson Product Alerts
Needle valves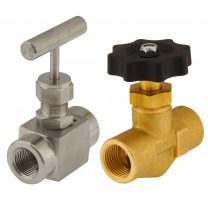 Needle valves can be used to precisely control the flow rate. Because turning the control knob causes a relatively small change in position of the needle, settings are gradual. This also reduces the chance of water hammer. Tameson offers them from 1/8" to 2", made of brass or stainless steel with NBR or PTFE seals.
Pneumatic angle seat valves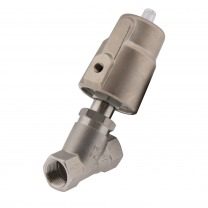 The angled shape of the pneumatic free-flow valve allows the medium to flow through relatively easily (few bends), giving these valves a high flow capacity and Kv value compared to vertical gate valves. Yet, they switch very quickly! Tameson supplies them from 1/2" to 2", in brass or stainless steel, NO and NC.
Needle valves | A short buying guide
In this video, Tameson engineer Max tells you what to look for when purchasing a needle valve. Still have questions after watching the video? Then contact Max or one of our other engineers.