Tameson Newsletter October 2020
In this newsletter, we introduce you to Jan-Willem, co-founder of Tameson. Also featured are two new products that we have added to our range and a thread standards video that explains the 3 main global thread standards. Read on to find out all about this. We are constantly looking for improvement, so do you have any additions or comments? Let us know!
Get to know our team!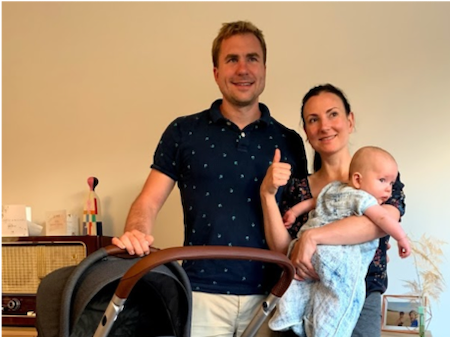 Jan-Willem Pustjens (co-owner)
"I studied mechanical engineering at the TU/e. I was crazy about cars, so this was a natural choice. Afterwards, I didnt want to work in the car industry. On the other hand, I find technology super exciting. You learn to understand things and thereby solve problems, also outside of technology. After graduating, I moved to Switzerland with my wife. I found a job there at... "
Get to know Jan-Willem further here!
New in our range!
Bottle pressure regulators
Bottle pressure regulators, also called regulating valves for gas cylinders, are used to regulate the output pressure of a gas bottle to maintain the correct working pressure. Typically, the output pressure can be set (0-10, 0-20, or 0-100 bar) with a knob on the side or bottom of the regulator. Most bottle pressure regulators also have a secondary shut-off valve to completely shut off the bottle. Check them out here!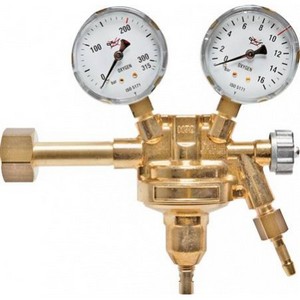 Coaxial solenoid valve
Coaxial solenoid valve
Suitable for highly viscous, abrasive, or contaminated media
High flow (thanks to a relatively unobstructed flow path) with low-pressure loss
High pressure (up to 64 bar)
Suitable for low differential pressures and coarse vacuum
Fast-acting compared to other valve types
Relatively compact design
Need a valve that meets all these requirements? That leaves very few options, but the coaxial solenoid valve has it all! Find out how they work here or buy them here!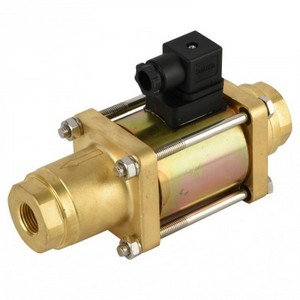 Global thread standard differences
Different types of threads are used in piping technology around the globe. To make a reliable and leak-proof connection, it is important to identify and select the correct thread type and size. The most important standards are explained in our video, so that you have the right knowledge for most applications. Watch the video here! Prefer to read? Then click here.