Tameson Newsletter February 2021
In this newsletter you will meet Max, known for our Youtube videos. We also present our versatile WIKA and Tameson brand Bourdon tube pressure gauges, with an explanation of how they work. Finally, we reveal the winner of the Tameson University scholarship! We are constantly looking for improvement, so do you have any additions or comments?
Get to know our team!
Max Martens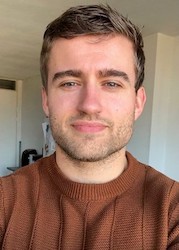 Max Martens is 26 years old and is finishing his masters thesis at Eindhoven University of Technology. He is a chemist specializing in physical chemistry with a focus on theoretical chemistry. His main hobby is powerlifting, which he started in 2018. Powerlifting is basically lifting heavy things for one repetition in competition format. Last year he competed in 3 different competitions. He spends a fair amount of time during the week training to get stronger and perform better. Want to know more about Max? Click here to learn more about Max, but he'd also like you to subscribe to our YouTube channel he is working so hard on!
Featured from our range
Bourdon tube pressure gauges
Our most popular pressure gauges are Bourdon tube pressure gauges (bourdon principle). We have WIKA and Tameson brand pressure gauges. Choose from an assortment with case diameters from 40 to 160 mm. The measuring range varies from vacuum usage to 1600 bar. In addition, you can choose from various materials, accuracy classes, connections and glycerine damping. Check them out here.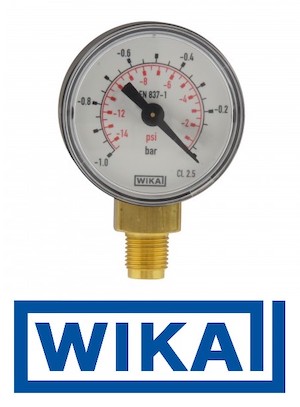 Video: Bourdon pressure gauges
Would you like to know more about the bourdon pressure gauges from WIKA? Then watch the video by clicking here!
Informative article about: Pressure gauges
Understanding design principles and implementations can help you navigate the vast array of pressure gauges. If you want to learn all about pressure, Bourdon tube gauges and other types of pressure gauges, read our comprehensive, clearly written article on pressure gauges here.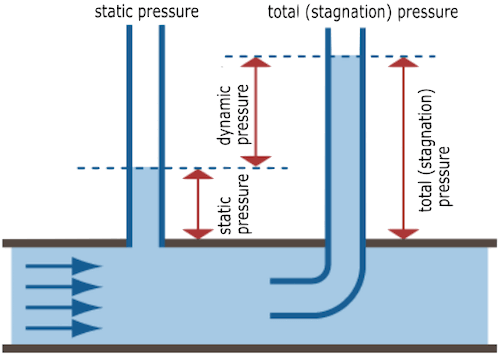 Tameson scholarship 2020 winner!
At Tameson, we understand the importance of higher education. We also understand that this can bring a financial burden for the student and/or their families. Our two founders both have obtained their Masters of Science (MSc) Degrees and want this scholarship to help those in need. We are happy to announce a $500/€500/£500 University Scholarship in an effort to help those pursuing a higher education. View the conditions and winners of previous years here!
2020 Scholarship Winner: Michael
Michael is pursuing a Master of Science in Global Affairs with a concentration in International Development and Humanitarian Assistance. His essay illustrated to us his passion for his degree, how itll help him in his future endeavors, and how itll help him make a positive global impact. The world is becoming more globally connected and having people, like Michael, that are willing and able to connect on a deeper level across borders and cultures will only make things better. We are glad we could help Michael towards his goal of becoming a United Nations Peace Keeper!