Tameson Newsletter February 2020
This newsletter is mainly devoted to the new electric actuator from the Tameson range. Our new modulating (adjustable) electric actuator available on our site could be called an innovation at an affordable price. Read on to find out everything about this. We are constantly looking for improvement, so do you have additions or comments? Let us know!
Get to know our team!
Joren van Mol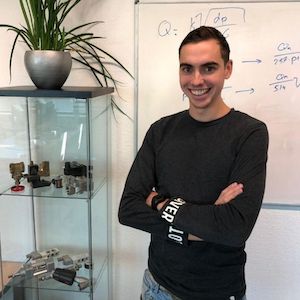 Joren van Mol has been with Tameson for almost two years. He is 28 years old living in Eindhoven working out of our HQ. In his spare time, he rides the motorbike and plays hockey once or twice a week. He also studies Supply Chain Management at Tilburg University.
View the entire personal page of Joren with fun facts here!
New in our range!
Electric actuator AG5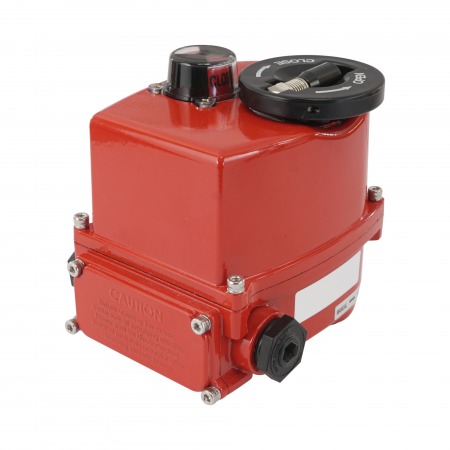 The electric actuator from the AG5 SERIES from JP Fluid Control give you the option of electrically controlling various types of quarter-turn valves. The actuators have various standard functions such as overload protection and manual emergency operation. Available as on / off control or DPS (controlled adjustable).
The actuators deliver a torque between 40-50 Nm. The AG5 DPS modulating actuator can be operated with a 4-20 mA, 0-10V or 2-10V control signal. View them here!
The (modulating) AG5 series actuator can be combined with most ISO 5211 valves with F03, F05 or F07 flange such as:
Article - Which actuator do I need?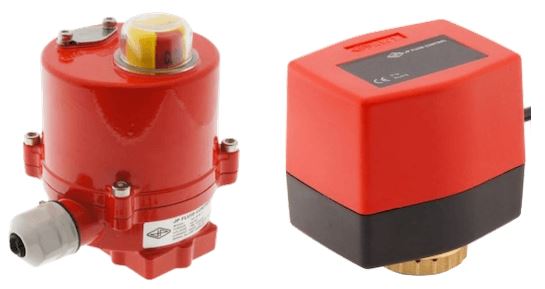 Electric actuator come in countless shapes and sizes. You are now familiar with the AG5 actuators, but Tameson supplies much more. From models for industrial, heavy-duty applications to versions that are very suitable for in-house heating systems. Learn more about electric actuators in our informative article here!
Video - How does a direct operated solenoid valve?
Curious how a direct-controlled solenoid valve works? Watch the explanation video here!