Tameson Newsletter December 2021
In this newsletter we introduce you to a new Tameson product group: personal protection equipment. In addition, we have a video explaining how our AW1 actuator combines with our BW ball valve and the advantages this allows for.
We are constantly looking to improve, so do you have any additions or comments? Let us know!
New in our range
Half Face Mask FFP2
Protect your airways with our protective masks.
Filter class: FFP2
Color: White
Protects against particles: Yes
Protects against viruses: Yes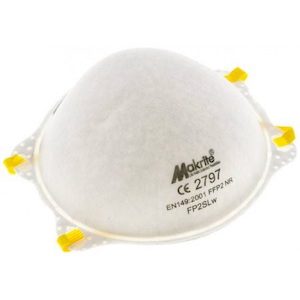 Full View Goggles Direct Breathing
Protect your eyes from dangerous debris and other materials with these full view goggles.
Suitable for wearing over spectacles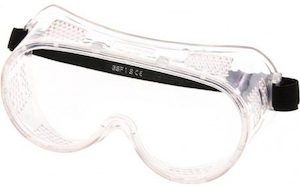 Disposable Overalls Size XL 4-ply SMMS 60g/m2
Protect yourself with industrial quality, comfortably tailored, air-permeable disposable overalls when handling substances that are hazardous to health.
Equipped with a hood, rubber at the arms, legs, and waist, along with a zipper cover
Imperviousness to particles, limited impregnability against splashing, antistatic protection and repellant to radioactive particles

AW1 actuator with BW ball valve from JP Fluid Control
In this video, Jochem explains the AW1 actuator with BW ball valve. A valve that is very suitable as a zone valve in heating systems, but also for other light applications.
Would you like to know more about our safety equipment, or the AW1 ball valves from JP Fluid Control? Please contact our engineers who will be happy to help you!