Tameson Newsletter April 2019
Every newsletter we introduce you to someone from our team. This time it is co-founder Paul! We also present a number of new products from our range. We show you our Mindman reedswitches and Pisco push-in fittings. Also, you will find the latest Tameson video. Curious about what? Take a quick look! We are constantly looking for improvement, so do you have additions or comments? Let us know!
Get to know our team!
Paul van Oorschot
It all started in his attic room. Paul (co-founder of Tameson) gets a lot of energy from technical developments and as co-founder of Tameson and proud father of Jacob and Eliza he never gets bored. He focuses on IT systems such as the recently renewed website.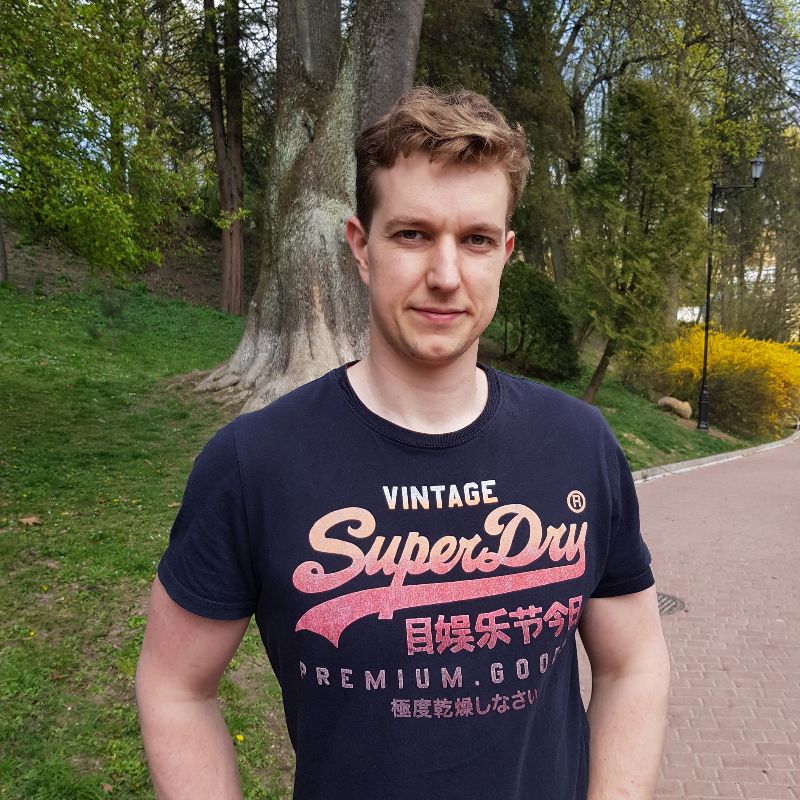 New in our range
Mindman position sensors
Our pneumatic cylinder position sensors detect the magnetic field of a magnet integrated in the cylinder piston to determine the linear position. Versions available for ISO 15552, ISO 21287 or ISO 6432 cylinder.View all position sensors here!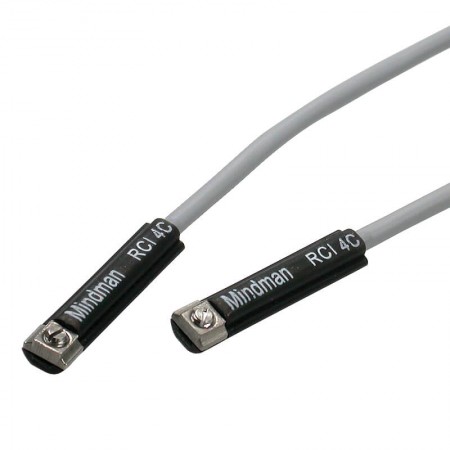 Pisco push-in fittings
These high-quality fittings are very reliable, easy to install and disconnect, saving time and money. Push-in fittings are available in various sizes (4 to 16 mm) and shapes (1, 2 or 3 connections). View all Pisco push-in fittings here!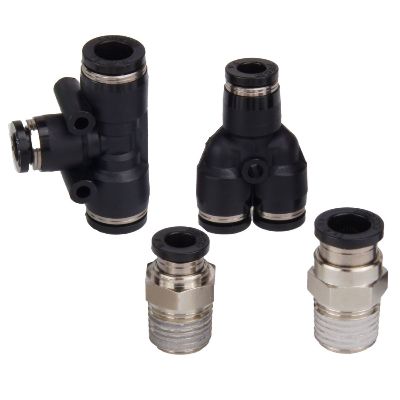 How does an electrical ball valve work?
The video shows how a JP Fluid Control AW1 ball valve works, how the valve is mounted on the actuator, the electrical connection and important safety tips for installation. Click on the video (View all Pisco push-in fittings here!), and discover for which applications an electric ball valve is your solution!